Material Safety Data Sheets

Material Safety Data Sheets (MSDS) are summary documents that provide information about the potential hazards of a product and advice about safety precautions when handling them. They are an important resource for workplaces and are used by workers to learn about materials they use and important information associated with them. This information identifies the health, safety, fire, and environmental hazards of the products you use and includes detailed information on how to protect yourself from those hazards, what to expect if the recommendations are not followed, how to recognize symptoms of exposure, and what to do if emergencies occur.
---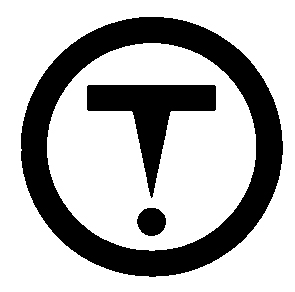 Please click on the following links to view the corresponding MSDS sheet.